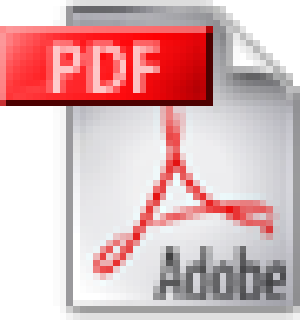 Microsoft has announced the next version of Office will support PDF creation natively.
Obviously, Adobe has faced competition before from various PDF creation applications, including the DIY method using… what was it, some kind of printer driver to get Postscript, then ps2pdf to get it into PDF? And it's not as if Adobe has been resting, not enhancing Acrobat with extra functionality.
But this is different: the prime reason people buy Acrobat is to create PDFs from Office documents. And so far the cheapie clone Acrobat products/methods haven't won much market share, because people trust the name brand PDF creator. But this is Microsoft, and if there's one thing Microsoft does well, it's blowing away other companies' sales.
The Adobe guys must have seen this coming when they opened up the format. Maybe that was a factor in diversifying by buying Macromedia. It'll be interesting to see their response.