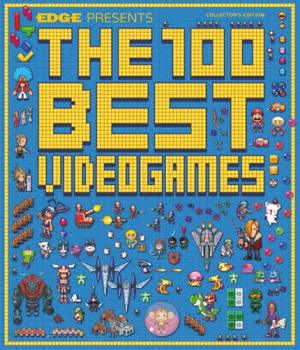 For Aussies wanting to grab a copy, Edge's 100 Best videogames of all time (air freight) has landed in newsagents (well, a few of the better ones), though all but one copy had been snapped up by the time I visited MagNation today at lunchtime, so you'll have to be quick. Otherwise, you'll have to wait a couple of months for the sea freight edition to arrive.
The release of the list of games made the news worldwide, with Legend of Zelda: Ocarina being awarded the top gong.
Meanwhile, GameTunnel has named the top 100 indie games of the last three years.